Resources for Patients and Families h1 >
Receiving the diagnosis of myasthenia gravis can cause a great deal of stress. Here are helpful resources to help you or your loved ones understand more about the disease, to help manage and improve overall health.
Image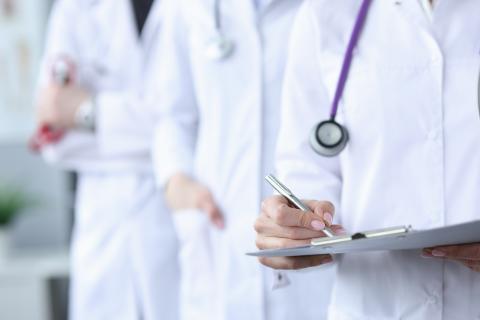 An Opportunity to Advance Medicine
A clinical trial is carefully designed research that tests the safety and effectiveness of treatments such as drugs, medical devices or behavioral interventions. Patients who participate in clinical trials are afforded access to promising treatment and free and expert medical care.
Learn More
MG Social Media Support Groups h2 >
Online MG support groups are available for patients and families to share their stories and experiences. Please keep in mind that these social platforms are not a substitute for medical advice and guidance. Talk to your general medical doctor or neurologist if you have questions.